HERO Advanced Optical Gaming Mouse Sensor - Logitech G HK
Next-Gen Gaming Sensor
Hero
Extreme performance and 10x improvement in power efficiency. With our latest HERO 25K update, all HERO 16K mice now have maximum DPI of 25,600. This is the future of gaming mice.
A REVOLUTION IN WIRELESS GAMING
HERO® sensor is a feat of engineering 3 years in the making. This revolutionary new sensor is designed for unrivaled performance and incredible power efficiency.
0
Smoothing/Acceleration/
Filtering
400+ IPS
Max Tracking Speed
Breakthrough Performance
HERO is a true breakthrough in performance-to-power ratios, bringing forth a new generation of high-performance and long-lasting wireless gaming mice. HERO pushes past the constraint of existing sensors to set the new benchmark for performance and efficiency changing the playing field for gaming mice.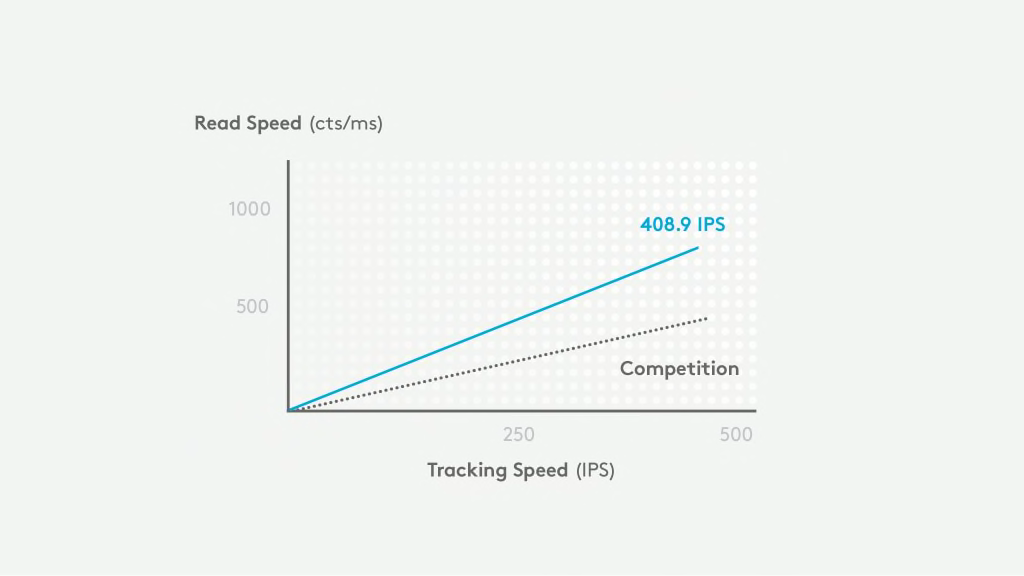 Superior Tracking
HERO delivers accuracy at velocities over 400 IPS across the full DPI range with zero smoothing, acceleration or filtering. HERO sensor gives players unsurpassed responsiveness, and precision.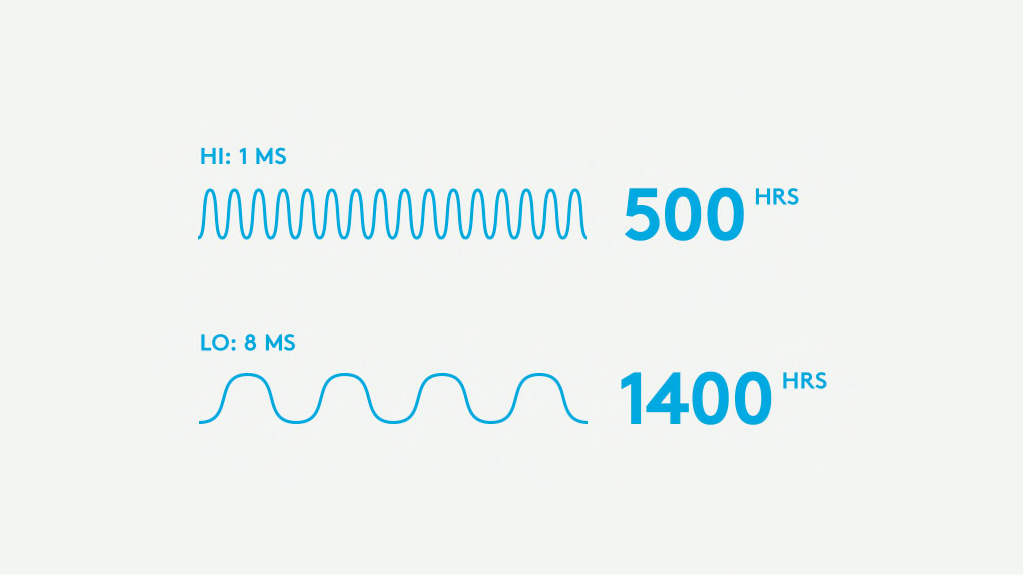 Exceptional Power Efficiency
HERO 16K is now HERO 25K
HERO 25K, the latest iteration of our iconic HERO sensor, adds a whole new level of precision to your performance. It tracks movement at the sub-micron level—less than one million of a meter—with pinpoint accuracy. G HUB updates all HERO 16K mice to HERO 25K, increasing the max DPI to 25,600 with zero smoothing, filtering or acceleration.
HERO + LIGHTSPEED
Logitech G set out to solve the biggest issues with wireless—connectivity, latency and battery life. HERO 25K sensor and LIGHTSPEED wireless deliver robust wireless connectivity, ultra-low wireless latency, and amazing battery life with absolutely no compromises in performance. Wireless gaming is here.
HERO 25K
HERO 25K sensor delivers sub-micron precision with minimum DPI of 25,600. Upgrade available for all compatible mice.
Play Advanced with HERO
Sorry, no products match
all those filters
Please clear the filters and try again.